Our Firm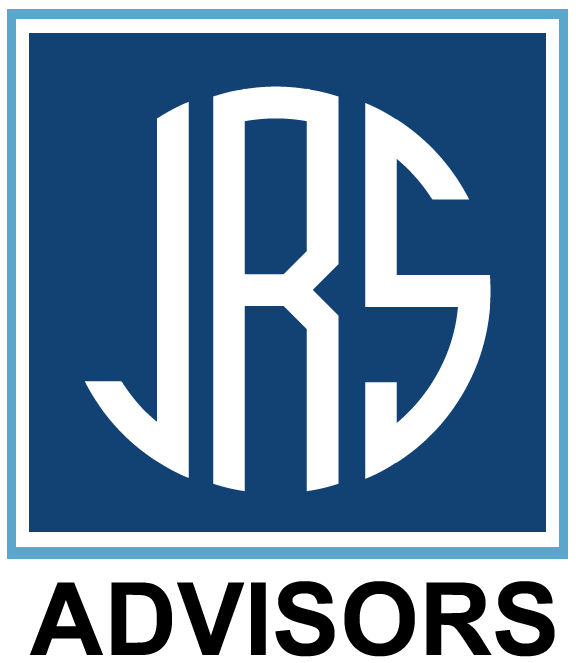 JRS Advisors is a full-service financial firm committed to helping clients reach financial independence and security. We first get to know our clients and understand their objectives and goals. We will then design a personalized financial plan and investment strategy.
Through our personalized financial planning process, we give our clients the knowledge and resources needed to navigate and lay the foundation for a lifetime of smart financial decisions that meet their unique objectives and dreams.
With over 25 years of experience, we promise to provide our clients with the highest professionalism, trust, and transparency. We work to make them feel comfortable about their financial decisions while providing the guidance they need to reach them.